FREE MAGICKAL ONLINE RITUAL TO BARON SAMEDI AND MAMAN BRIGITTE!
AND WISDOM FROM MAMBO SAM

SUNDAY, OCTOBER 27TH AT 2:00 PM EASTERN TIME (1 PM CENTRAL, 12 PM MOUNTAIN, 11 AM PACIFIC)
"Don't Dig the Grave" by Saundra Elise. Used with permission

Welcome to the Spellmaker Spiritual Power Group Rituals Page. Our next free online Voodoo ritual will be honoring Baron Samedi and Maman Brigitte! Get in the Fet Ghede (the Voodoo New Year and time to honor ancestors) spirit with the Master and Mistress of Life and Death. They have the power of creation and destruction. They are husband and wife and are equals in their relationship. Does someone you love need healing or assistance in a legal situation? Is there a hope or relationship you would like to resurrect or breathe new life into? Join us on Sunday, 10/27 at 2:00 PM Eastern time (1:00 PM Central, 12 PM Mountain, 11 AM Pacific) to honor and petition this awesome Voodoo power couple!

Additionally- while the Voodoo New Year is technically November 2nd, it is not too early to start thinking about Fet Ghede and honoring the Ancestors! We are thinking about making customized Ancestor Candles again this year. We hope you ring in the Voodoo New Year with us on Sunday, 10/27 at 2:00 PM Eastern time (1:00 PM Central, 12 PM Mountain, 11 AM Pacific)! Mambo Sam will also be sharing some wisdom about the power of this duo! And there will be tips for those in situations that require personalized attention from Spellmaker.

Anyone and everyone can join or participate completely anonymously in our online rituals. The rituals are done in real time, live online. You remain nameless and faceless and just enjoy the ritual in the comfort of your own home! Spellmaker offers these rituals free online via a webcam - you will not be seen, but you can see the ritual as it is happening. Please see below if you cannot join with us in the group online, but would like to have a petition or prayer included. However, we do highly encourage you to join us as we do our powerful rituals online!

How to attend our rituals: All you need to do is simply click on this link: SPELLMAKER RITUAL ROOM at the designated time for the ritual (ritual times and dates will be posted above). Give it a minute once you click there as the room leader will allow each person to enter. If there are a lot of people, it could take a minute. :) That is all you need to do to attend. No sign up is required.

How to request a petition to be included in the ritual: To send in a petition/request/prayer to be included in the ritual: If you desire to only send in your prayer request, and not join us online, you may do that by simply sending your prayer request to us at prayforme@spellmaker.com. Sending in a petition/prayer request insures that you will be included in our Spellmaker Group Prayer Sessions. (Our Novitiates - those who are on the road to Initiation in our House - are the ones who will be doing the group prayer sessions.) If you wish to protect your confidentiality, please do not include your last name or personal information (such as where you live) in your prayer request as many different people will be doing the praying! However, please at least give us your first name and the first name of any other persons you want us to include in the ritual!

General info: You do not have to show your real name in the chatroom, you will be given an opportunity to choose a nickname that will show in the chatroom. In the public chatroom prayer sessions, precedence will be given to those who show up to pray with us, though we will make every effort to get to all prayers/petitions. Email requests may or may not be prayed for on the nights above in the public prayer session. That depends on how many folks show up with requests on each night. However, even if the the email requests are not gotten to in the public sessions, they will be prayed for in our private House sessions regardless of whether or not you showed up for a public prayer session. So if you are not interested in joining us to pray in the public prayer session, you can still send in an email request that will be still receive our utmost attention, just in private sessions by our Khouzhans (our Novitiates, those on the road to initiation are called Khouzhans).

We are asking that you make your prayer request serious, for serious needs. We are not going to be doing prayers for anyone to get that new red Mustang they have their eye on. However, we will accept prayers for health situations, money situations, even love situations. It is important to remember that these prayers do not take the place of doing other things for situations: If you are sick, go to the doctor. If you need a job, be sure to continue to look for one. If you have love affair problems, we have products for that. These prayers are meant to assist everyone we can assist, but we cannot make any guarantees of success - all we can do is try.

We believe that there is a great Cosmic Consciousness that we all belong to, no matter what our religious beliefs are, and that by coming together to pray/petition/do ritual and send good energy, we tap into and use that Cosmic Consciousness Power as well as give back to it!

As above, if you desire to join us online to pray for yourself and others, you are welcome to do that. We will announce dates on this page as to when we will be meeting online. In order to join the group online, you will need to sign up for our online chat room, and you can join us at the designated times for the prayers.
PUBLIC RITUAL/PRAYER ROOM GUIDELINES

To make this a good experience for everyone, please carefully read this information!
To join us in this Public Ritual/Prayer Room you must agree to our guidelines of proper behavior: No swearing, no preaching, no pushing any particular religion on anyone, etc. We will be in there to DO RITUALS,pray and nothing else.

This room will not be a place to chat, talk about Spellmaker products, your problems, etc. You may come and request to be included in the ritual, just watch the ritual, pray for others, or share a prayer.

In the room we ask that you remember that we are all there to pray for ourselves and each other. It is to be considered, for the most part, a "quiet room." Anytime you log into that room, especially if the Ritual has already started, we ask that you NOT greet everyone upon your arrival - no "hi's" or "how is everyone" is necessary. Just join the room and sit quietly until you see what is going on at the time you join.

There are really only a few times for "speaking" (i.e., typing in the chat window - you aren't actually able to speak unless you are a member of our House) in the room:
1. To request a prayer/petition: Do not interrupt the ritual - wait for the leader to ask for requests then, simply type the words "request, please" in the message window and hit send. Please wait for the Prayer Moderator to call on you. The Prayer Moderator may also be pasting in prayer requests that were emailed in. Please allow time to be called upon.
2. To share a prayer with the group: To share a prayer with the group simply type the words "prayer share, please" in the message window and hit send. Please wait for the Prayer Moderator to call on you.
3. To say a few words of encouragement like, "Amen" at the end of prayers, or "I will pray for you" when a request is made - that kind of thing. We have to keep the sessions going to get everything done so we just don't have time for big conversations, but it okay to acknowledge what is happening in the room as long as we can keep it to a minimum. :-)

You may leave the room at any time. Please don't interrupt the room session to say goodbye or anything. Just leave when you are ready.

Most Vodou ceremonies start with three prayers: The Our Father, the Hail Mary, and the Apostle's Creed. We will always open with those three prayers. We will also always start out with Papa Alegba opening the gate for us and end with Papa closing the gate for us. These are our Vodou traditions and must be observed. These prayers are not meant to make anyone feel uncomfortable who doesn't believe in them, just please understand that it is our tradition.

If you desire to set up a little area to pray when you joing us we recommend: One or two white candles, a white cloth, a glass of water, perhaps something to write on and with to record your own thoughts and feelings. There are no real set rules but you can set up an elaborate area or a simple one. Setting up a little area - even just burning one candle, helps you to focus your energies and concentrate on praying and accepting the energy from those praying for you.

While this room will be about Religious Tolerance, we do not want to be subjected to prayers from Satanism or any other Black Magick type of prayers, especially those based in hate or negativity. We plan on using prayers from a variety of different religions including our religion of Vodou. If you have strong objections to different religions, you should not join the room to pray.

Even though we are calling this a "Public Prayer Room" - it actually is NOT a public facility. The chatroom is owned by Spellmaker and thus we reserve the right to refuse anyone entry.

The Prayer Moderators have the final say in the Prayer Room and we reserve the right to remove and ban anyone who is there to cause trouble. We want this to be a peaceful and happy experience for people - a place to come to pray and to be prayed for. This Prayer Room should be a place of comfort, not conflict.
Basically, it is pretty easy: Play nice and follow the rules and there won't be any problem. :-)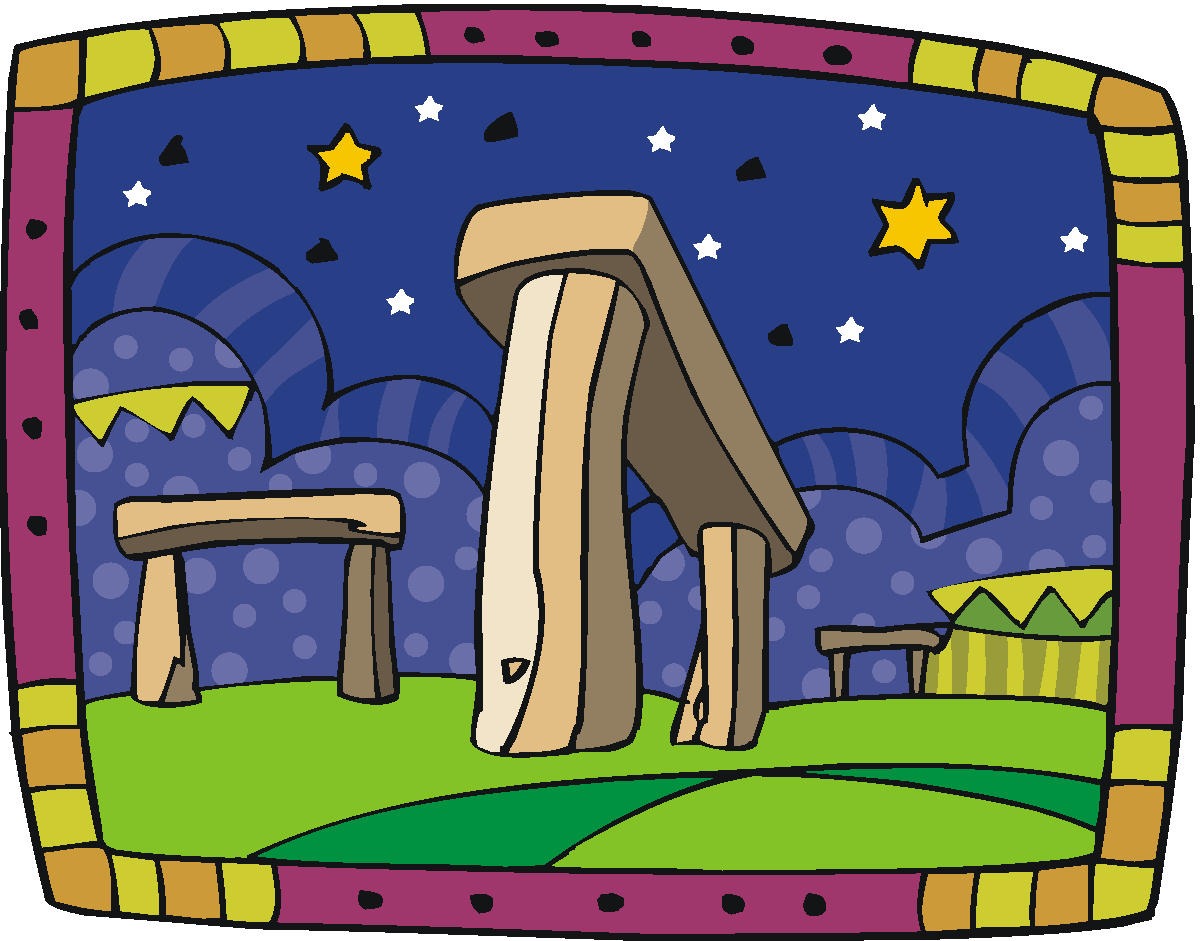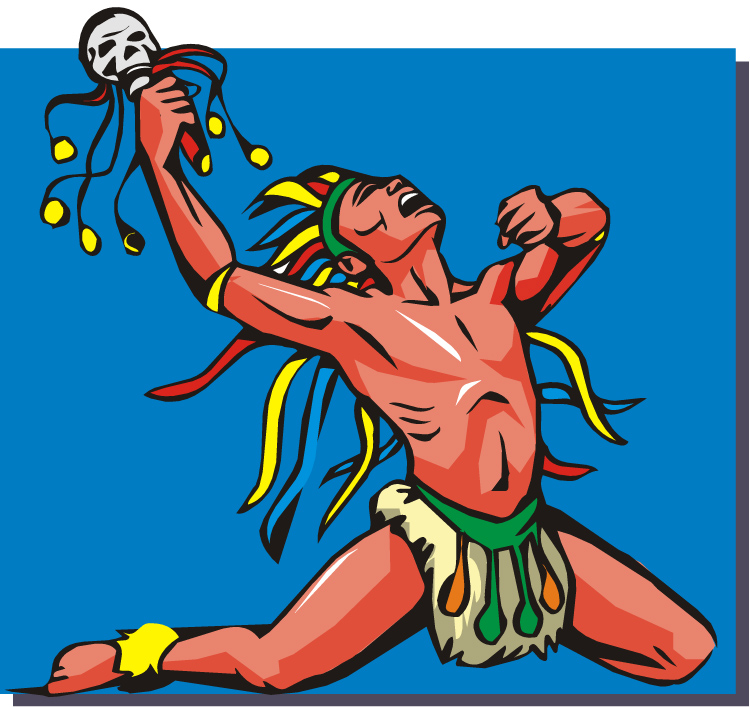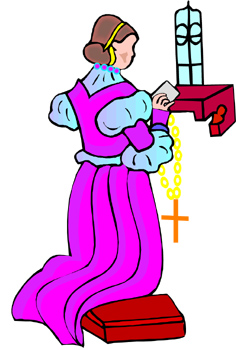 PRIVACY POLICY: www.spellmaker.com, The Voodoo Boutique, Sheer Goddess and all related subsidiaries do NOT collect, sell, or use your information for any reason other than the conduction of normal business. We only use your information in the way that you allow it and only when you have specifically allowed for it, such as opting in for things like our newsletters. Your information is never shared with outside parties for any reason whatsoever. Our work and the usage of our services is extremely confidential in nature. Your privacy will always be respected and protected.
Copyright © 1995-present, Samantha and Matthew Corfield, The Voodoo Boutique ®.


Usage of this website constitutes an agreement to our Terms of Service.